Hiring Custom Web Design Services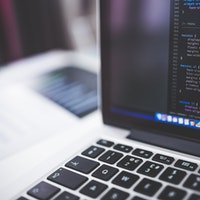 Is your site failing to grab the attention of online visitors? Is the design of your website unable to meet your customers' expectations? Is your site lagging when it comes to giving business leads? All these are serious issues, and you need to resolve them for your business success. For you to solve all these, you need to hire professional web design services Adelaide.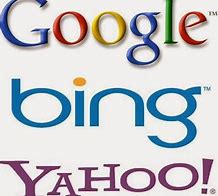 Each business follows unique ideas and strategies. From SMEs to big companies, it is essential to have a custom website that meets the needs of the business. This is because a website represents the professional image of the business in the virtual world. Once introduced over the internet, a website comes across scores of competitors in the search engines such as Google, Yahoo and Bing. And since the internet world is very competitive, it is essential to have the best website to find a remarkable virtual position.
With the many websites available, visitors tend to switch from one site to another looking for product, services and information. They usually spend more time on websites that are appealing and easy to navigate. The logos, graphics, banners, flash and other elements within the website should be eye-catching and compelling to ensure that online visitors spend time on your site. The more visitors you get, the more your profits. For you to have such a website, you need to hire professional web design services Adelaide.
When looking for website design services, you will find that many companies are offering these services. However, before settling for a specific web design company, you need to know your needs as well as know what that company can offer you. This is because all web designers are not equal and even if the company is the best, it might not suit your needs regarding the design you want and also your budget. If you have design insights in mind, you can draft it down and any other unique thoughts regarding the design. This way, you will find it easy to find a website design company that can handle your design needs.
When designing your site, it is vital to get web design services Adelaide from a company that has qualified and experienced website designers. Be sure to ask the company to refer you to websites they have worked on before. This way, you will know what they can do once you hire them. It is also wise to look for a web designing agency that offers more than website design. For instance, website design goes hand in hand with SEO and other online marketing strategies. If you can get a company that can handle all this in-house, then you will save money and time.